IData is a technology partner leveraging the latest technologies and premier vendors in the design andsupport of IT infrastructure to produce better business outcomes to our clients.
IData taps into the power of digital to develop custom software applications and products for industry domains such as Retail, Transportation & Supply Chain and Financial Services. we grew swiftly to serve many customers customers across Middle East and Egypt .
Solutions & technologies tailored directly to your business, its market and users.
CRM
IData CRM helps you engage with leads and customers, get insights about your business, build a scalable sales process, and grow your business faste
IT Consultation & Analysis
Business & Technical Analysis of your project and its specific nature. Suggesting best solutions, technologies and approach, providing complete plans of implementation. Audits of existing solutions.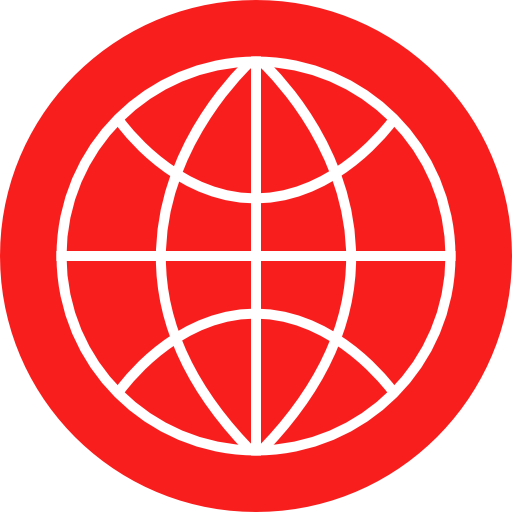 Web Development
Your website is the mirror of your company and very often the first contact a customer has with you. This is why it has to be convincing, creative and must guide the customer through your story with ease.
Do you have an idea for your business? Let us know! We can help you give your business the direction it needs to implement the best technology suites for web and mobile app development!